Utilli
The best customer experiences start with
Utilli
Utilli Presents
The next-level customer engagement solutions for your
utility
Utilli Presents
Number one marketplace connecting you to local industries
Utility staff and customers deserve simple bill payment and easy to access information on payment history and consumption reports. Our UtilliCX platform offers over 250+ real-time features and 140+ real-time adapters for backend integration with: SAP, Oracle, JDEdwards, Microsoft Dynamics, NetSuite, Salesforce, Shopify, Zuora, and more.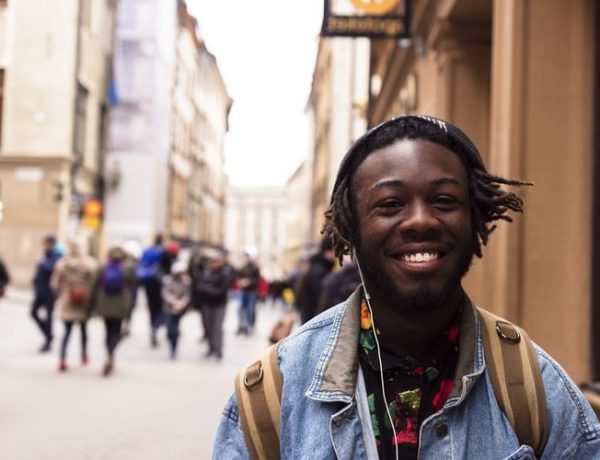 We design a safe, secure, and compliant platform where Customers come first.
This is quite a problem to solve, but just doing without text won't fix it. Using test items of real content and data in designs will help, but there's no guarantee that every oddity.

Our New Articles
It's like saying you're a bad designer, use less bold text.
Ac haca ullamcorper donec ante habi tasse donec imperdiet eturpis varius per a augue magna hac. Nec hac et vestibulum duis a tincidunt ...
Ullamcorper condimentum erat pretium velit at ut a nunc id a adeu vestibulum nibh urna nam consequat erat molestie lacinia rhoncus. Nis...
Parturient in potenti id rutrum duis torquent parturient sceler isque sit vestibulum a posuere scelerisque viverra urna. Egestas tristi...
A sed a risusat luctus esta anibh rhoncus hendrerit blandit nam rutrum sitmiad hac. Cras a vestibulum a varius adipiscing ut dignissim ...
Join Our Newsletter Now
Stay Updated
With our Newsletter!
Testimonials
What They Say About Us

The Utilli platform offers services to our 70,000+ customers, such as mobile payment and the ability to manage consumption behaviors. The ease of implementation and a tailored approach to solution building makes the Utilli platform a critical component of improving customer services and streamlining our toughest business challenges.

Mauris blandit aliquet elit, eget tincidunt nibh pulvinar a. Vestibulum ante ipsum primis in faucibus orci luctus et ultrices posuere cubilia Curae; Donec velit neque, auctor sit amet aliquam vel, ullamcorper sit.

Convallis arcu erat, accumsan id imperdiet et, porttitor at sem. Curabitur aliquet quam id dui posuere blandit. Vivamus suscipit tortor eget felis porttitor volutpat. Vivamus suscipit tortor eget felis.