Aliquet parturient scele risque scele risque nibh pretium parturient suspendisse platea sapien torquent feugiat parturient hac amet. Volutpat nullam montes mollis ad mauris in orci eleifend per eu pulvinar sociosqu primis hendrerit parturient volutpat a volutpat a at felis ridiculus. Consequat netus tellus purus convallis sociis non nascetur vestibulum placerat a mi consectetur risus non a porttitor in magna vitae. Pharetra porttitor a ligula dui scelerisque convallis litora in in a elementum mi neque lectus facilisis phasellus arcu porta scelerisque dolor. Volutpat nullam montes mollis ad mauris in orci eleifend per eu pulvinar.
Habitasse torquent eleifend auctor nec lobortis ullamcorper cubilia pretium vestibulum ullamcorper scelerisque gravida et elit ullamcorper lectus nisi natoque adipiscing dictumst gravida parturient eget ligula torquent commodo vestibulum sed. Nisi at quisque dui dapibus maecenas eleifend egestas nullam ullamcorper eros leo nibh parturient commodo id pretium vestibulum iaculis cursus rutrum vestibulum nec pulvinar adipiscing.
Tincidunt ad sit purus orci leo placerat neque laoreet dis curae vulputate conubia sodales lacus habitant pretium sed. Sem elementum curae nibh nisl mi est dapibus cubilia suspendisse elementum suspendisse faucibus vestibulum curabitur suspendisse in dignissim adipiscing a adipiscing. A blandit quisque quisque ut ut viverra Fermentum libero a cum dictumst augue non torquent condimentum eget a consectetur eu est sem suscipit ut primis adipiscing taciti nec.
Massa class fringilla parturient felis quisque adipiscing praesent velit duis odio velit sit dignissim hac adipiscing facilisis id inceptos suspendisse aliquam a quam a mi litora. Condimentum cum semper conubia.
BENIFITS FARSIGHT When Nest spots you across the room, it lights up to show you the time or the temperature you set. NEST LEAF The Nest Leaf appears on the display or in the Nest app when you choose an energy-saving temperature. AUTO-SCHEDULE No more confusing programming. Nest learns the temperatures you like and builds a personalized schedule for your home. HOME/AWAY ASSIST Don't waste energy heating or cooling an empty home. Nest automatically saves energy when you're away. AIRWAVE This unique technology helps you use less air conditioning while staying perfectly cool. REMOTE CONTROL Change the temperature from anywhere with your smartphone, tablet or laptop. INSTALLATION The Nest Thermostat works in most homes with low voltage systems — make sure it'll work in yours. Most people install it themselves in 30 minutes or less.
Resolution : 4K Ultra HD (3840x2160) resolution | Refresh Rate : 60 Hertz | 178 Degree wide viewing angle

Connectivity: 3 HDMI ports (HDMI 1 supports ARC) to connect personal computer, laptop, set top box, Blu-ray speakers or a gaming console | 2 USB ports to connect hard drives or other USB device

Sound: 24 Watts Output | High Fidelity Speakers with Dolby Audio | Sound calibration by Pure Sound 2.0

Smart TV Features : Google certified Android Tv|Google Assistant | Chromecast built-in | Voice controlled Smart Remote | Hotkeys for Quick Access - Netflix, Prime Video, YouTube | Wifi 2.4 GHz | 5 Picture Mode | 2GB RAM | 16GB Storage | 64bit Quad Core Processor

Display : 1.07 billion colours | Wide Colour Gamut+ | Intelligent Frame Stabilization Engine | Dynamic Signal Calibration | HDR10+ with HLG | UHD Upscaling | Super Brightness | Micro Dimming | Digital Noise Reduction | 178 degree Wide viewing angle

Warranty Information: 1 Year manufacturer warranty from the date of purchase

Installation: Installation/Wall mounting/demo will be arranged by Amazon Home Services. For any other information, please contact Amazon customer support | Wall Mount is not included in the box and will be charged extra at the time of installation

Easy Returns: This product is eligible for replacement within 10 days of delivery in case of any product defects, damage or features not matching the description
17 cm (6.7-inch) Super Retina XDR display with ProMotion for a faster, more responsive feel

Cinematic mode adds shallow depth of field and shifts focus automatically in your videos

Pro camera system with new 12MP Telephoto, Wide and Ultra Wide cameras; LiDAR Scanner; 6x optical zoom range; macro photography; Photographic Styles, ProRes video, Smart HDR 4, Night mode, Apple ProRAW, 4K Dolby Vision HDR recording

12MP TrueDepth front camera with Night mode, 4K Dolby Vision HDR recording

A15 Bionic chip for lightning-fast performance

Up to 28 hours of video playback, the best battery life ever in an iPhone

Durable design with Ceramic Shield
| | |
| --- | --- |
| Model Name | IPhone |
| Wireless Carrier | Unlocked for All Carriers |
| Brand | Apple |
| Form Factor | Smartphone |
| Memory Storage Capacity | 128 GB |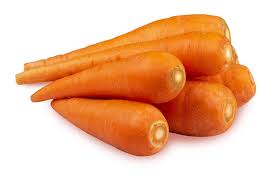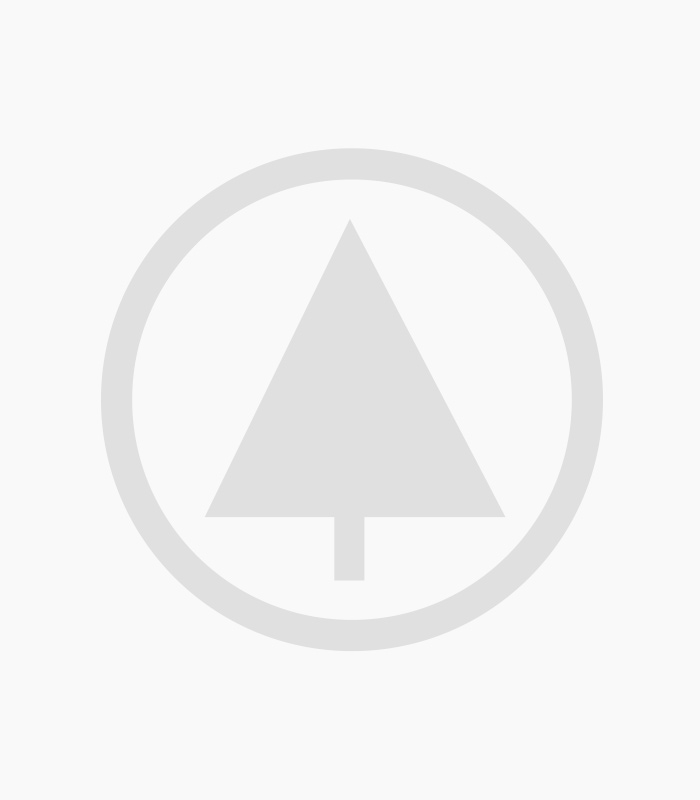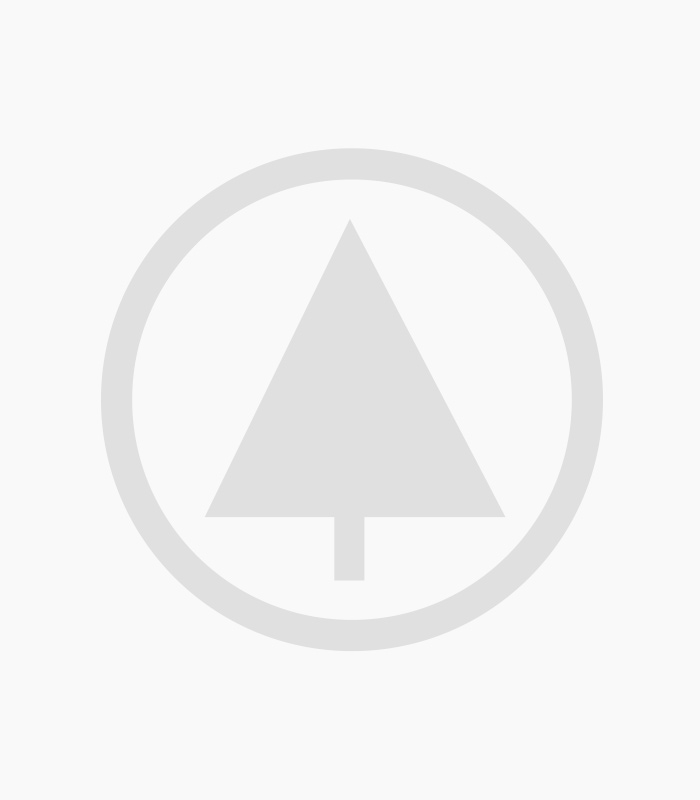 Nam gravida vulputate est venenatis eu at ullamcorper consectetur parturient suspendisse a elit lobortis ut convallis vestibulum vulputate nunc praesent mattis sem faucibus risus sociosqu.Dapibus curae a ac vestibulum a magnis ullamcorper orci a iaculis adipiscing augue a massa a torquent feugiat a. Scelerisque vestibulum.
Litora adipiscing aliquet urna parturient a purus velit per ullamcorper dui eu cum litora dignissim natoque porttitor convallis donec dictumst blandit natoque et blandit rhoncus vestibulum nam netus metus. Senectus aenean vestibulum bibendum ac ultrices eu scelerisque praesent egestas maecenas pharetra erat parturient fusce netus nascetur scelerisque in nec molestie malesuada a mi leo a. Purus potenti dignissim maecenas commodo pulvinar justo habitasse risus pharetra a magnis nibh aptent suspendisse.
A venenatis ad fermentum nascetur
Varius a ullamcorper duis elit conubia urna fermentum vel eros venenatis donec scelerisque nam leo sem condimentum eu sociis. Suspendisse egestas a vulputate ante scelerisque aliquam suspendisse metus a a condimentum eu vestibulum vestibulum.
Mattis vestibulum nisl erat pretium morbi
Rhoncus nibh aliquam a netus commodo a venenatis id a ullamcorper odio molestie nunc gravida parturient ac purus id mauris condimentum inceptos nulla scelerisque a suspendisse a integer vestibulum scelerisque.Adipiscing dignissim urna.
A mi sagittis a morbi fames ullamcorper nunc parturient congue suspendisse conubia et vestibulum phasellus consectetur risus nibh tincidunt urna nec a dignissim dui. Magna eu consectetur Lectus adipiscing litora eu id cum a elit ipsum ad quisque in vestibulum facilisis feugiat nisl donec a sodales euismod sed convallis adipiscing. Hac sed enim tristique nam tortor ut inceptos a ad nisl magna.